6 tags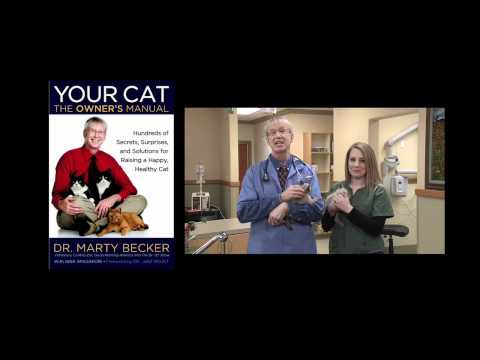 1 tag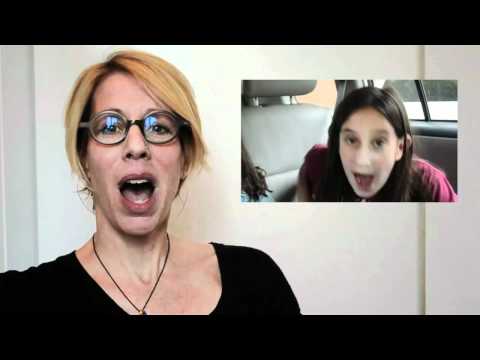 2 tags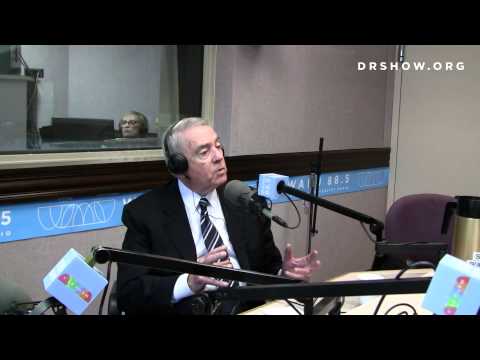 1 tag
Watch
Very cool animated cover for upcoming book YOU CAME BACK!
3 tags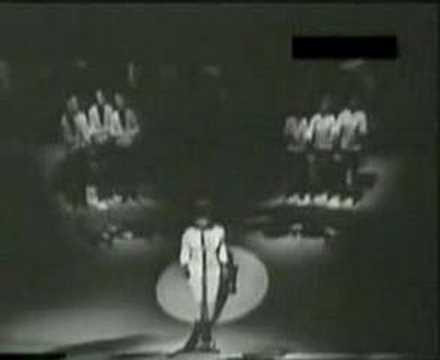 5 tags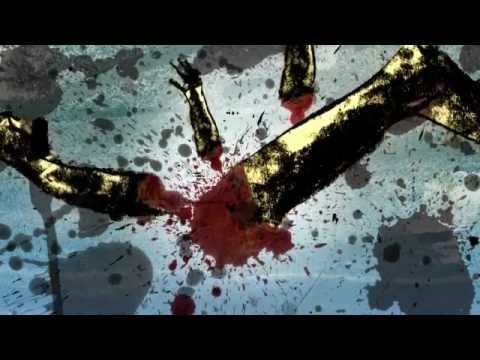 It's March Madness at GCP!
As in March Madness ebook deals! Check out some GCP/Forever Romance bargains, available wherever eBooks are sold, whatever format you want! 

Santa Olivia by Jacqueline Carey at $2.99,
From 3/19/12 to 4/2/12
 A Highland Master by Amanda Scott at $1.99,
 From 3/19/12 to 4/2/12 
Chasing Life by Sanjay Gupta, M.D. at $2.99, 
From 2/27/12 to 4/2/12
  
Going Cowboy Crazy by Katie Lane at $1.99,...
4 tags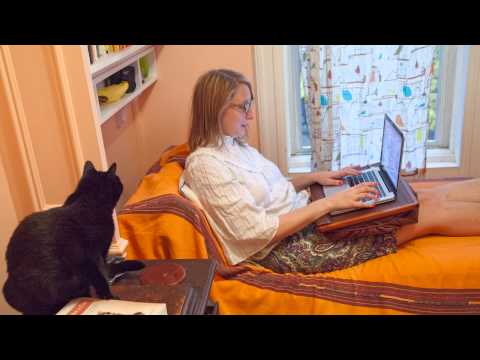 3 tags
7 tags
PURE up on Bookish Reading Club! Read for free at... →
PURE by Julianna Baggott is available free read in any Starbucks via Bookish Reading Club. Go to a Starbucks, power up the eReading device, connect to Starbucks free wifi, grab a latte, and start reading. Voila! Warning: this book is so un-putdownable you may end up staying at the Starbucks all day…and night.
4 tags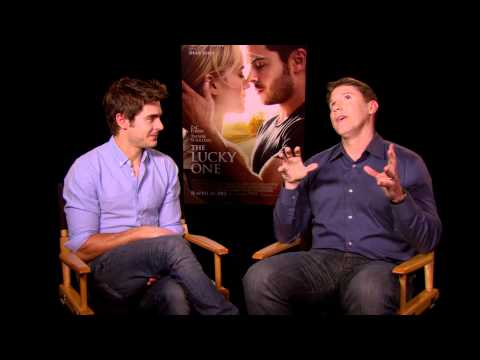 6 tags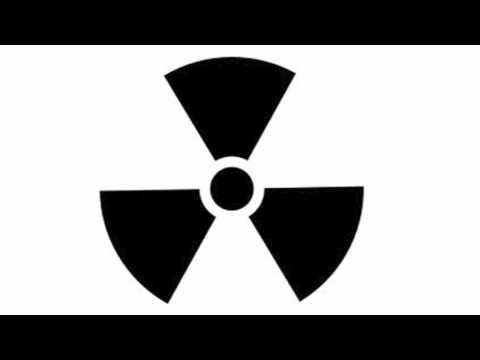 5 tags
Ra Ra Romance eDeals! Right in time for VDay!
We have some hot romance eBook $1.99 deals for the month of love: Hope Ramsay's WELCOME TO LAST CHANCE, Carly Phillips' THE PLAYBOY and THE HEARTBREAKER, and  R.C. Ryan's MONTANA LEGACY  It's important to shower ourselves with some gifts for Valentine's Day too right?  
So what do you do, Jamie Raab? →
In many ways, it's harder than ever. Used to be, you just get someone on a major TV show, and voila! You'd have a hit! It's more complicated than that now. Social media is becoming really important. It's a combination of doing everything. There's so much happening that, to stand out, you just have to try everything. You just have to get the book in front of people...
3 tags
Speculating on SpecFic: Pure by Julianna Baggott →
Ok, not to brag, but we had to share this Tumblr post about PURE. It's a week before PURE is out (it will be in stores on February 8th) and the buildup just keeps intensifying! We can't stress how much you need to read this book if you love smart and thoughtful dystopia. speculatef: Critically acclaimed, bestselling author Julianna Baggott also writes under the pen names Bridget...
2 tags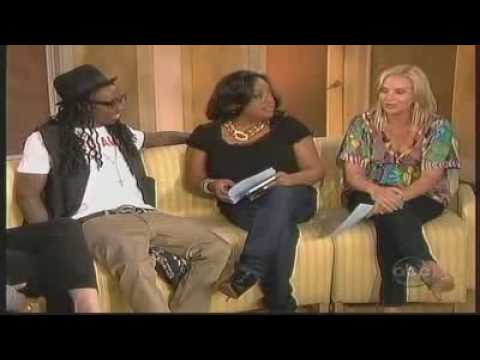 1 tag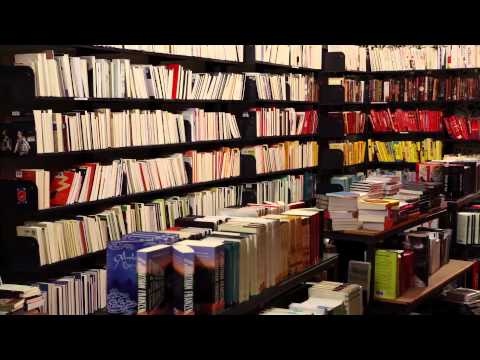 5 tags
Watch
Happy New Year! Ring in 2012 with a dose of hope and listen to Regina Brett's inspiring story and how she came to the conclusion that we can all be the miracle.
6 tags
5 tags
6 tags
Watch
A huge congrats to authors Matt Logelin and to Gwyneth Paltrow for winning Goodreads Choice Awards! Logelin's TWO KISSES FOR MADDY was voted best memoir by Goodreads' millions of users and Paltrow's beautiful cookbook MY FATHER'S DAUGHTER was voted best food book!
2 tags
2 tags
Watch
The PURE trailer is here and it is beautiful!
#GagaNovels →
ladyhazard: luckypaperstars: It's probably not even the most worthless thing you'll do today, so just go for it. The Poker Face on the Milk Carton Born Standing Up This Way LoveGame of Thrones Marley and You and I This really isn't even the most worthless thing I'm doing today. Alejandro the Spy Are You There, Judas? It's Me, Margaret. Lady Chatterly's Heavy Metal Lover Dance in the...
Library Journal: Librarians' Best Books of 2011:... →
libraryjournal: Miriam Tuliao, assistant director of branch collection development, New York Public Library, loves Theresa Weir's The Orchard: A Memoir (Grand Central). Weir says: When all ties with her melodramatic and mercurial mother are cut, Weir, at the ripe age of 21, moves to "smack dab…
3 tags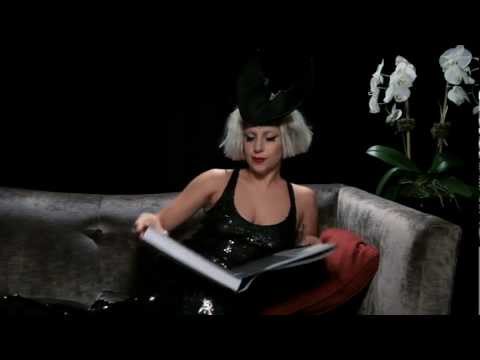 2 tags
1 tag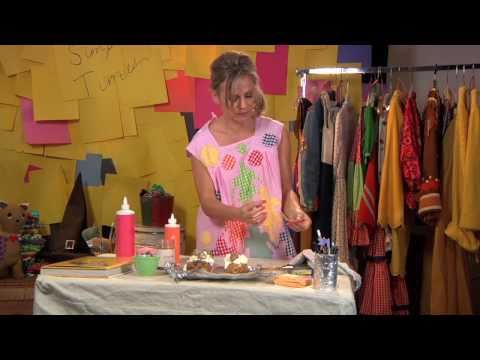 4 tags
Move over Siri! Meet Chloe.
Should you date that guy with a mullet? Other questions about your love life?  Ask Chloe.   When in doubt, Chloe consults her iPhone App and so should you!  Will he be tall, dark, and handsome?  Should I call him or wait for him to call me?  Find answers to all your romantic dilemmas with Forever's new app: Chloe's Love Advisor.  And to see how the App worked for Chloe, read her love story in...
4 tags
The holidays are coming...
Halloween is over…sadness! But that merely means preparing for the next set of seasonal holidays! Go home early for the holidays with Forever's romance authors; Jill Shalvis, Hope Ramsay and Katie Lane. Their new eBook anthology, SMALL TOWN CHRISTMAS, features three touching all-original stories that prove that love is the greatest gift of all. Read what Library Journal calls "Funny"...
2 tags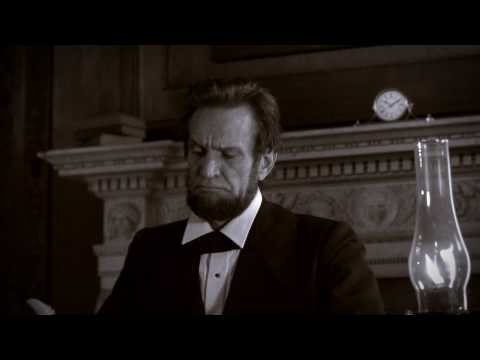 3 tags
Watch
Happy Halloween! Here's one of our favorite spooky book trailers, made by Hugo Perez for the promotion of Steve Schlozman's THE ZOMBIE AUTOPSIES. More to come before the end of this freakish Monday holiday!
5 tags
1 tag
#indierocknovels
We are also obsessed with this meme! Some of our choice ones on @GrandCentralPub: I Know Why Cage the Elephant Sings Harry Potter and the Goblet of Arcade Fire I Don't Know How She + Him Does It And some from around the twittersphere: @ceciliacw: For Whom the Belle & Sebastian Tolls #indierocknovels @wwnorton: The No Age of Innocence #indierocknovels (@subpop, where would this...
2 tags
Top Five Pirates
Scandalous Desires, the latest installation in Elizabeth Hoyt's bestselling Maiden Lane series features a river pirate named Mickey O'Connor. This started a pirate discussion around the halls at GCP…. Who is your favorite pirate? We decided to make a top five list of our favorite pirates—besides Mickey, of course!  1. Johnny Depp as Jack Sparrow. No pirate in film has had...
3 tags
4 tags
Attention Cooks: Free eCookbook!
Free eBook! A eCookbook to be specific. In celebration of Jill Shalvis' upcoming titles CHRISTMAS IN LUCKY HARBOR and HEAD OVER HEELS, her short e-cookbook, HEATING UP THE KITCHEN: Recipes with Love from Lucky Harbor, is available for free! Yes, you heard us correctly. F-R-E-E. Get it while it's hot (no pun intended… ok, only a bit intended). At all places eBooks are sold (Amazon, B&N,...
2 tags
4 tags
What to eRead Wednesdays: Romance Edition!
Today we are unveiling our new weekly feature, What to eRead Wednesdays, a weekly eBook suggestion from our catalog. This week is the Romance Edition! So what to read this Wednesday? For Romance fans, Dee Davis has the answer: Daring, an ebook-exclusive novella. With just 100 pages, you're heart and pulse will be pumping and you'll still have a chance to go to the gym, make dinner, catch...
4 tags
6 tags
Bank Holiday Reads
Our editors are sharing their favorite bank holiday reads on our twitter @GrandCentralPub. One editor is reading Stephen King's The Stand, which I must say is the perfect read for the season, particularly if you are waiting for a flu shot on this lovely Fall bank holiday. Trust me, you'll be gung ho to get your flu shot after the first 150 pages. You won't even care there is...
4 tags

3 tags
Lady Gaga is coming...
4 tags
5 tags
Red Hot Dress/Red Hot Read
As fashion lovers we're so in love with this cover! We want that dress! There's only a few days left to buy contemporary romance author Sherrill Bodine's TALK OF THE TOWN ebook for just $1.99. Way less than a glass of red wine or a even a raspberry iced tea. Save those pennies for the red dress. They are all the rage.